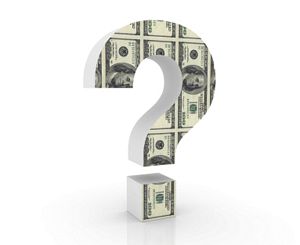 Over the years of consulting with and just talking to aspiring and experienced business persons I have noticed some definite differences in the mindset of those who are Successful and those who are Struggling. It is my opinion, the difference is the ability to expand the Buyer Mindset to a Seller Mindset. An example of the Seller vs. Buyer Mindset would be when the price of a program, asset or...
Read More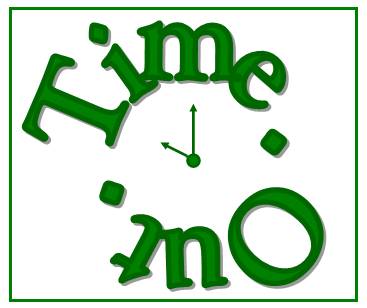 Are there days when your Business Mindset screams for a Vacation? Is all that focused energy of your Business Mindset overwhelming and you long to be back into the simple Mindset of an employee? You are not alone. We all go through periods like this at some point. The good news is that we can do something about it. Here are some tips to help get your Business Oriented Mindset relaxed  feel...
Read More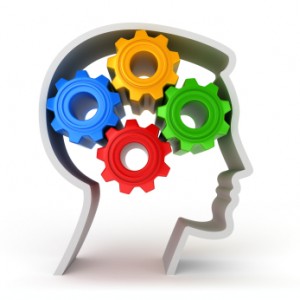 Are YOU  Developing a Business Mindset? Is the Business Mindset only available to those anointed ones, Born to Rule the Financial Seas? It is my strong opinion that we ALL can develop the Mindset of a Business person and apply that talent in any direction we desire. The Entrepreneurial Lifestyle is NOT FOR Everyone, but many of the skills required can be applied to a...
Read More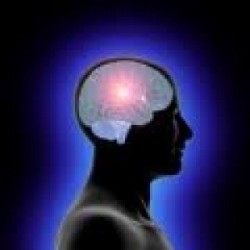 Best Business Mindset Alliance (BBMA) is a Resource and Membership Community of Marketers, Manufacturers and Service providers who understand the importance of TRAINING our  minds to automatically be directed by a Business Mindset. Nothing NEW here, the systems have been generating  successful BUSINESS Mindsets for 100's of years. What is New are the modern advances in Technology, that...
Read More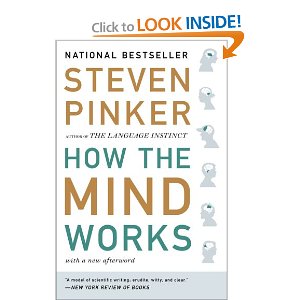 Conversation abounds about the importance of a Business Mindset. What is  the Business Mindset? How does a Business Mindset really Operate? For the past 80-90 years the North American citizens were taught to finish school, get a job, work hard, and save for retirement. This conditioning was very beneficial to establish a solid working force to expand the economy and increase a Standard of...
Read More
Blogging and The Business Mindset, a synergy? Developing a Business Mindset is an ongoing process. One way to stay focused on your business direction is to Share the progress, share the development of your Venture. Blogging has become the venue for millions to Share their Beliefs and Energy.  Seems like the more you talk about something the more it becomes YOU (holds true to listening, also) the...
Read More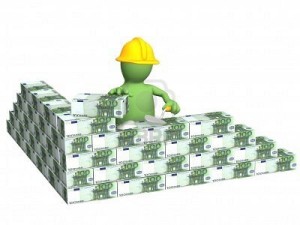 Business is easier working with a Business Mindset Have you ever wondered why there are so many ads touting Success on the Internet and the statistics seem to be always discussing poor results. Could what be Missing is the Business Mindset? Observing and consulting  small businesses for the past  50 years, there seems to be  a "Missing Link" in the psyche of many entrepreneurial...
Read More