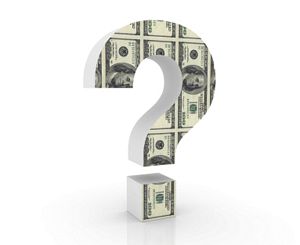 Over the years of consulting with and just talking to aspiring and experienced business persons I have noticed some definite differences in the mindset of those who are Successful and those who are Struggling. It is my opinion, the difference is the ability to expand the Buyer Mindset to a Seller Mindset. An example of the Seller vs. Buyer Mindset would be when the price of a program, asset or...
Read More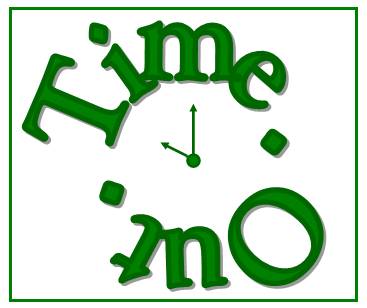 Are there days when your Business Mindset screams for a Vacation? Is all that focused energy of your Business Mindset overwhelming and you long to be back into the simple Mindset of an employee? You are not alone. We all go through periods like this at some point. The good news is that we can do something about it. Here are some tips to help get your Business Oriented Mindset relaxed  feel...
Read More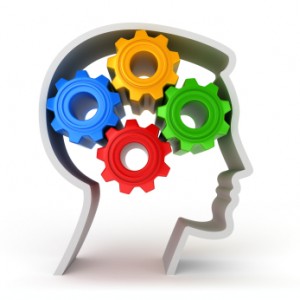 Are YOU  Developing a Business Mindset? Is the Business Mindset only available to those anointed ones, Born to Rule the Financial Seas? It is my strong opinion that we ALL can develop the Mindset of a Business person and apply that talent in any direction we desire. The Entrepreneurial Lifestyle is NOT FOR Everyone, but many of the skills required can be applied to a...
Read More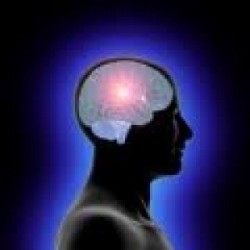 Best Business Mindset Alliance (BBMA) is a Resource and Membership Community of Marketers, Manufacturers and Service providers who understand the importance of TRAINING our  minds to automatically be directed by a Business Mindset. Nothing NEW here, the systems have been generating  successful BUSINESS Mindsets for 100's of years. What is New are the modern advances in Technology, that...
Read More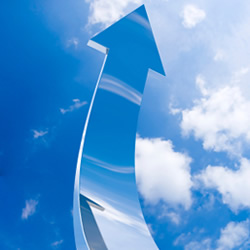 Best Business Mindset Alliance is finally Launched This site is the outcome of the year long Webinar series, Building a Web Based Business from Scratch (new subscribers have instant access to all Past episodes) The crew and subscribers used the fundamental business creation tools and  Systems to research a Market, create an appropriate name, secure quality Hosting, Draw up the Business Plan, set...
Read More