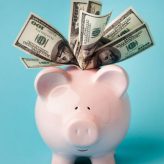 Episode 357 of the You Can Build It, Business Development Talk Show. Business and finance discussion plus ideas and a new book by Kendall Peterson, "I Do" Diligence: Family Finance for Engaged and Newlywed Couples, scheduled for release April 14, 2107 Show is Sponsored by Arch Patton CIA Operative One of the mistakes so many new businesses make is to NOT be familiar or take the time...
Read More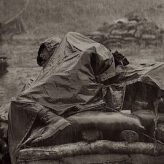 Episode 356 of the You Can Build It Talk Show March 8, 2017 The show centered around the impact of effective Social Media funneling responsive traffic to website. I was joined by Grumpy Rich Guy, who is also a Talk Show Host. His station can be found at Washington Grumpy Old Men's Club and David Riebe, from Chicago. David is a long time caller in to the You Can Build It Talk Show and our...
Read More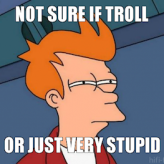 The show was planned to focus on using effective Social Media, and driving traffic
and our guests had positive information to share. This was the FIRST of over 800 shows that a foul mouthed TROLL showed up.
Read More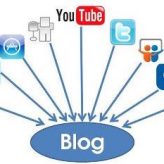 Should a Business Mindset focus more on Blogging Content or Social Media Content? This question has been the topic of webinars, group narratives, forums and social dialog for a few years.
Read More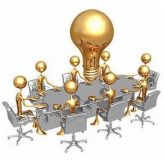 Another episode on the revived You Can Build It Talk Show! I was so energized in the previous reviving our talk show that I am committed to continue on Wednesday evenings 4:30 PM Pacific this opportunity for me learn and discuss Business Build Mindset and techniques with like minded individuals from around the world. The topics are varied for sure. This episode was engaged with Charlene Burke...
Read More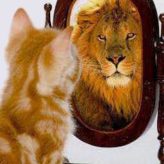 Self Esteem, if you believe all the media, seems to lacking in Society today and that may be the reason of aspiring Businesses to be suffering in growth. Personally, I feel it is the emphasis on becoming a societal clone is why Self Esteem may be a diminishing personality trait. "No one can make you feel inferior without your consent." –Eleanor Roosevelt What Is...
Read More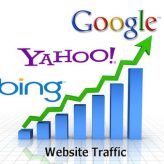 Wednesday You Can Build It Talk Show revived! After a two year Hiatus we are back on the air to share ideas on building YOUR business, any venues. Hosted by: Chuck BartokTitle: EPISODE353 – You Can Build It, Your Business Time: 02/15/2017 07:30 PM ESTEpisode Notes: Reviving the Show after a 2 Year Hiatus. Have learned a lot. Today's show focusing on SEO. Is it really valuable? What...
Read More
This Audio excerpt is from Section 12, of He Can Who Thinks He Can and Other Papers on Success in Life  written by Orison Swett Marden, in 1909 This book opens with a simple quote from Abraham Lincoln's Diary" "I promised my God I would do it." In September, 1862, when Lincoln issued his preliminary emancipation proclamation, the sublimest act of the nineteenth century,...
Read More