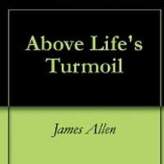 A quick review of James Allen's Above Life's Turmoil, 1910. Most of you are familiar with James Allen through his famous Book, "As a Man Thinketh". James Allen was a prolific writer in the early 1900s and wrote in the genre of Wallace Wattles,  Charles Haanel, and others involved in the Modern Thought Movement. Although he was a prolific author there is little known or...
Read More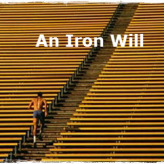 I was introduced to Orison Swett Marden's works when I read The Miracle of Right Thought in 1960, following my journey with Think and Grow Rich and The Master Key, by Hill and Haanel respectively. Most of you know I enjoy sharing these book for Free with anyone interested in  reading and studying them.  If you do not have copies here are links to Free PDF's copies: Think and Grow...
Read More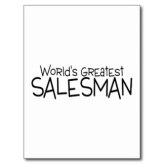 Well, do you agree Selling is the Word's Oldest Occupation? And if so, everyone should be able to Master the skills of Selling, since there must be a wealth of information available. I knew at an early age (10) that I really enjoyed SELLING because I was led to believe, and still do, Selling is an honorable vocation. What other vocation can offer the enjoyment of a life filled with the...
Read More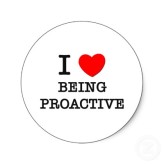 Are You Proactive or Reactive? These words seem to emerge  in many conversations about a Business Mindset. Since revisiting some of my old Favorites and being active in the Master Key Master Mind Alliance, I have realized that Proactive trumps Reactive all the time "If you're Proactive, you don't have to wait for circumstances or other people to create perspective expanding experiences. You can...
Read More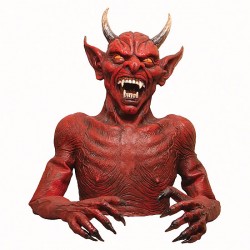 Would you like to learn "HOW TO" Outwit the Devil? In 1938 Napoleon Hill wrote  a book (after Think and Grow Rich) he titled "Outwitting the Devil" This book is a very Hard hitting account of a conversation between Napoleon Hill (Mr. Earthbound) and The Devil (Your Majesty). Hill uncovers the secrets to freedom and success by evaluating the greatest obstacles that...
Read More