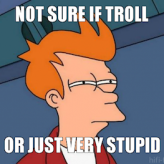 The show was planned to focus on using effective Social Media, and driving traffic
and our guests had positive information to share. This was the FIRST of over 800 shows that a foul mouthed TROLL showed up.
Read More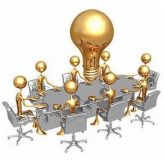 Another episode on the revived You Can Build It Talk Show! I was so energized in the previous reviving our talk show that I am committed to continue on Wednesday evenings 4:30 PM Pacific this opportunity for me learn and discuss Business Build Mindset and techniques with like minded individuals from around the world. The topics are varied for sure. This episode was engaged with Charlene Burke...
Read More