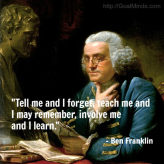 I have a question for you. Before you answer it, I must ask you to not think of your answer, but feel your answer, or envision your answer . Question: Why do you do the job your doing? Write down the first thing that comes to mind, then the second and the third and so on until you finish your list. It should take about 30 to 60 seconds to answer that question. If it takes longer you are lost in...
Read More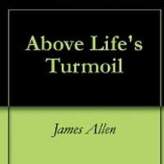 A quick review of James Allen's Above Life's Turmoil, 1910. Most of you are familiar with James Allen through his famous Book, "As a Man Thinketh". James Allen was a prolific writer in the early 1900s and wrote in the genre of Wallace Wattles,  Charles Haanel, and others involved in the Modern Thought Movement. Although he was a prolific author there is little known or...
Read More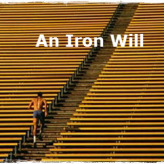 I was introduced to Orison Swett Marden's works when I read The Miracle of Right Thought in 1960, following my journey with Think and Grow Rich and The Master Key, by Hill and Haanel respectively. Most of you know I enjoy sharing these book for Free with anyone interested in  reading and studying them.  If you do not have copies here are links to Free PDF's copies: Think and Grow...
Read More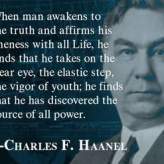 On Sunday, October 5, 2014 I eagerly attended the Week Two Webinar of The Master Key Master Mind Alliance, conducted by Mark Januszewski and his dynamic crew. "I am here for a purpose and that purpose is to grow into a mountain, not to shrink to a grain of sand. Henceforth will I apply ALL my efforts to become the highest mountain of all and I will strain my potential until it cries for mercy. "...
Read More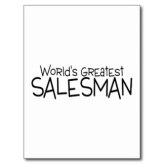 Well, do you agree Selling is the Word's Oldest Occupation? And if so, everyone should be able to Master the skills of Selling, since there must be a wealth of information available. I knew at an early age (10) that I really enjoyed SELLING because I was led to believe, and still do, Selling is an honorable vocation. What other vocation can offer the enjoyment of a life filled with the...
Read More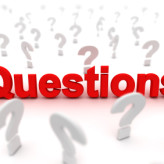 Our Monday evening Talk Show is Called You Can Build It, Your Business Join us Live and share your experience 6:30 Eastern  1-724-444-7444 Show ID 13372# Hosted by: Chuck BartokTitle: EPISODE319 – You Can Build It, Your Business Time: 08/27/2014 09:30 PM EDTEpisode Notes: What really works for Social Media? Discussion centered around ASKING Questions LISTENING effectively and the right...
Read More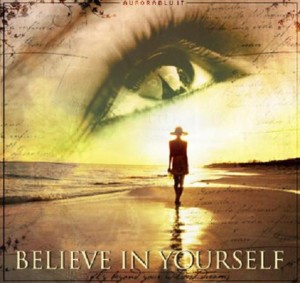 Based on phone calls and conversations, we hear so many express the desire to begin or grow a small business. What we find out is very few Believe in their idea, have Written a concise Plan of Action, and decided absolutely on a Starting Date of the beginning or the changes implemented to grow. In essence, they do NOT possess a Business Mindset Seems that wonderful, workable ideas just lat...
Read More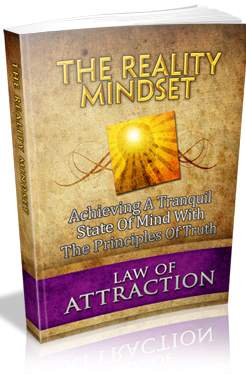 Learning About The Law Of Attraction And Getting an all Important Holistic Guide can have Amazing Benefits for Your Life and Success! Let's face it. All people are surrounded by a thought atmosphere. . .(some may not realize it!) Through this force we're either drawing in or forcing back. Like draws in like and we draw in exactly what we have in mind. The Law of Attraction, made...
Read More