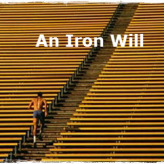 I was introduced to Orison Swett Marden's works when I read The Miracle of Right Thought in 1960, following my journey with Think and Grow Rich and The Master Key, by Hill and Haanel respectively. Most of you know I enjoy sharing these book for Free with anyone interested in  reading and studying them.  If you do not have copies here are links to Free PDF's copies: Think and Grow...
Read More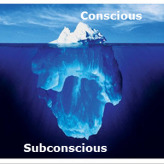 The excitement is building as I progress in Week #2 of the Master Key Master Mind Alliance journey. At least as fast as this 70+ year subconscious and conscious mind can assimilate ~smile Reviewing Week #2 of the Master Key, by Charles Haanel, reinforced my earlier commitment to the Power From Within that is generated when we learn to TRAIN our Subconscious Mind. The Subconscious...
Read More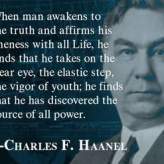 On Sunday, October 5, 2014 I eagerly attended the Week Two Webinar of The Master Key Master Mind Alliance, conducted by Mark Januszewski and his dynamic crew. "I am here for a purpose and that purpose is to grow into a mountain, not to shrink to a grain of sand. Henceforth will I apply ALL my efforts to become the highest mountain of all and I will strain my potential until it cries for mercy. "...
Read More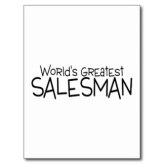 Well, do you agree Selling is the Word's Oldest Occupation? And if so, everyone should be able to Master the skills of Selling, since there must be a wealth of information available. I knew at an early age (10) that I really enjoyed SELLING because I was led to believe, and still do, Selling is an honorable vocation. What other vocation can offer the enjoyment of a life filled with the...
Read More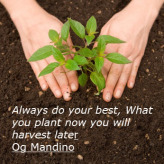 Further reporting of my Renewed journey, Week One,  on the Master Key Master Mind Alliance. "Power comes through repose; it is in the silence that we can be still, and when we are still, we can think, and thought is the secret of all attainment." – Charles Haanel 1866-1949 This has been an exciting week, diving back into my favorite studies...
Read More