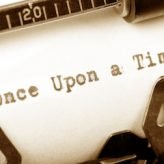 We engaged in  lively discussion this past Wednesday evening's  Podcast The  365th episode of  You Can Build It Talk Show, focused on the "Story Within" It has been said for many years we all have a "story within" and feel compelled to share it with others. I was joined by Charlene Burke, Perry Chalmers, Leland Best and Tonya Heathco.  The conversation centered...
Read More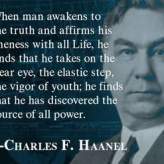 On Sunday, October 5, 2014 I eagerly attended the Week Two Webinar of The Master Key Master Mind Alliance, conducted by Mark Januszewski and his dynamic crew. "I am here for a purpose and that purpose is to grow into a mountain, not to shrink to a grain of sand. Henceforth will I apply ALL my efforts to become the highest mountain of all and I will strain my potential until it cries for mercy. "...
Read More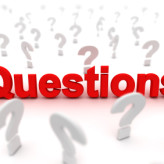 Our Monday evening Talk Show is Called You Can Build It, Your Business Join us Live and share your experience 6:30 Eastern  1-724-444-7444 Show ID 13372# Hosted by: Chuck BartokTitle: EPISODE319 – You Can Build It, Your Business Time: 08/27/2014 09:30 PM EDTEpisode Notes: What really works for Social Media? Discussion centered around ASKING Questions LISTENING effectively and the right...
Read More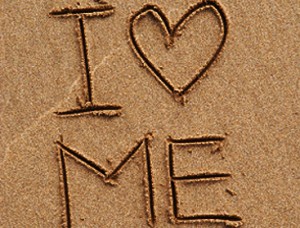 Are you in a Loving relationship with YOUR Mindset? DO your daily Tasks create the euphoric feeling of LOVE? If the answer is YES congratulations! Those answering NO need to read and listen below and finely tune your Business Mindset. Ever noticed  how many people complain about working in jobs they hate, feeling trapped because they can't quit as they rely on that sole source of income? Or they...
Read More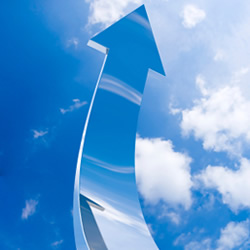 Best Business Mindset Alliance is finally Launched This site is the outcome of the year long Webinar series, Building a Web Based Business from Scratch (new subscribers have instant access to all Past episodes) The crew and subscribers used the fundamental business creation tools and  Systems to research a Market, create an appropriate name, secure quality Hosting, Draw up the Business Plan, set...
Read More