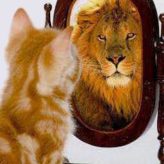 Self Esteem, if you believe all the media, seems to be lacking in Society today and that may be the reason for aspiring Businesses to be suffering in growth. Personally, I feel it is the emphasis on becoming a societal clone is why Self Esteem may be a diminishing personality trait. "No one can make you feel inferior without your consent." –Eleanor Roosevelt What Is...
Read More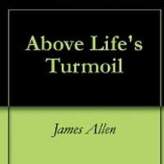 A quick review of James Allen's Above Life's Turmoil, 1910. Most of you are familiar with James Allen through his famous Book, "As a Man Thinketh". James Allen was a prolific writer in the early 1900s and wrote in the genre of Wallace Wattles,  Charles Haanel, and others involved in the Modern Thought Movement. Although he was a prolific author there is little known or...
Read More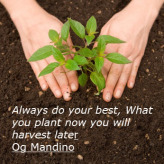 Further reporting of my Renewed journey, Week One,  on the Master Key Master Mind Alliance. "Power comes through repose; it is in the silence that we can be still, and when we are still, we can think, and thought is the secret of all attainment." – Charles Haanel 1866-1949 This has been an exciting week, diving back into my favorite studies...
Read More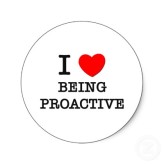 Are You Proactive or Reactive? These words seem to emerge  in many conversations about a Business Mindset. Since revisiting some of my old Favorites and being active in the Master Key Master Mind Alliance, I have realized that Proactive trumps Reactive all the time "If you're Proactive, you don't have to wait for circumstances or other people to create perspective expanding experiences. You can...
Read More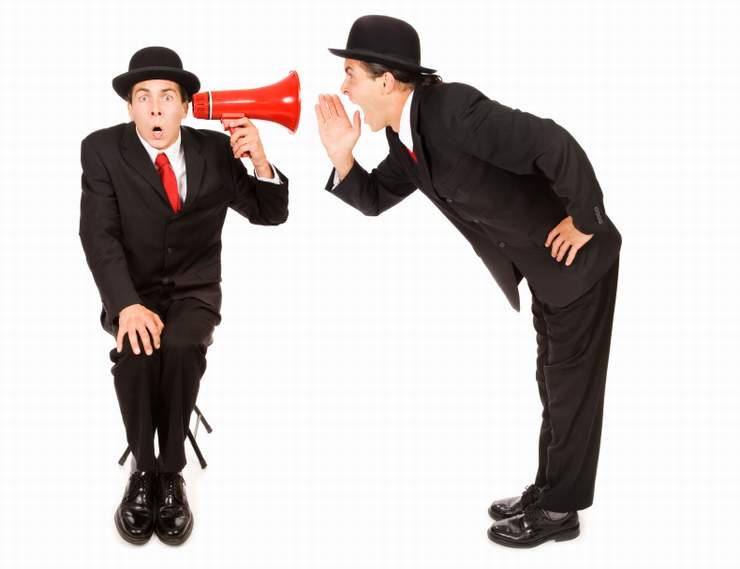 Your Business Mindset is easier to enhance if you are able to master Active Listening. But what is Active listening? Is it any different than listening? YES. We can all recall situations where we have utterly failed to listen to what someone else is saying. For various reasons, we are simply not taking in anything useful. How many times have you been introduced to a person by name only to not...
Read More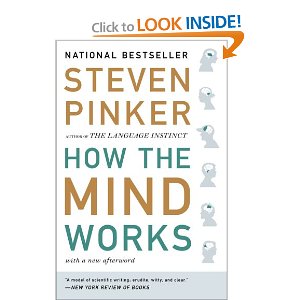 Conversation abounds about the importance of a Business Mindset. What is  the Business Mindset? How does a Business Mindset really Operate? For the past 80-90 years the North American citizens were taught to finish school, get a job, work hard, and save for retirement. This conditioning was very beneficial to establish a solid working force to expand the economy and increase a Standard of...
Read More
In order to survive in any business your mindset is just as important as whether you have the best looking graphics on your website! If you are easily disappointed, if you know that you give up easily, then you really will want to learn how to strengthen your attitude because you are going to need broad shoulders and a "stuff upper lip!" to survive in the world of network marketing....
Read More