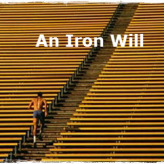 I was introduced to Orison Swett Marden's works when I read The Miracle of Right Thought in 1960, following my journey with Think and Grow Rich and The Master Key, by Hill and Haanel respectively. Most of you know I enjoy sharing these book for Free with anyone interested in  reading and studying them.  If you do not have copies here are links to Free PDF's copies: Think and Grow...
Read More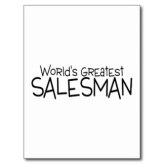 Well, do you agree Selling is the Word's Oldest Occupation? And if so, everyone should be able to Master the skills of Selling, since there must be a wealth of information available. I knew at an early age (10) that I really enjoyed SELLING because I was led to believe, and still do, Selling is an honorable vocation. What other vocation can offer the enjoyment of a life filled with the...
Read More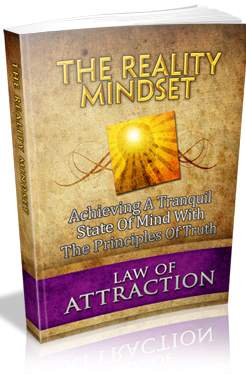 Learning About The Law Of Attraction And Getting an all Important Holistic Guide can have Amazing Benefits for Your Life and Success! Let's face it. All people are surrounded by a thought atmosphere. . .(some may not realize it!) Through this force we're either drawing in or forcing back. Like draws in like and we draw in exactly what we have in mind. The Law of Attraction, made...
Read More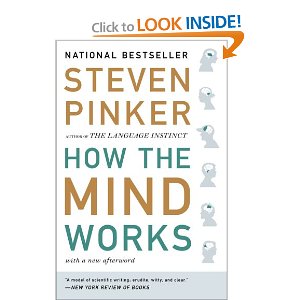 Conversation abounds about the importance of a Business Mindset. What is  the Business Mindset? How does a Business Mindset really Operate? For the past 80-90 years the North American citizens were taught to finish school, get a job, work hard, and save for retirement. This conditioning was very beneficial to establish a solid working force to expand the economy and increase a Standard of...
Read More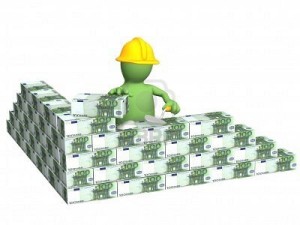 Business is easier working with a Business Mindset Have you ever wondered why there are so many ads touting Success on the Internet and the statistics seem to be always discussing poor results. Could what be Missing is the Business Mindset? Observing and consulting  small businesses for the past  50 years, there seems to be  a "Missing Link" in the psyche of many entrepreneurial...
Read More