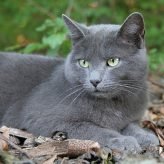 Looking For Business Growth? Get a Dog or a Cat! Yes, surround yourself with the responsibility of a dog or a cat. We all know that the vagaries of being in business, regardless of the venue can be stressful and in the beginning, it can be a challenge to stay the course. I have always since childhood accepted the responsibility of a pet and found that responsibility to be a benefit in keeping a...
Read More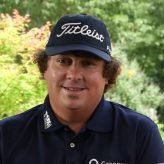 Are you Persistent and Consistent with your Business Mindset? I rarely watch professional sports on Television but was drawn to the Memorial Golf Classic and the playing of Jason Dufner, eventual winner Jason Dufner had a commanding lead by end of second round, Friday, but dropped way behind on Saturday. BUT, Jason Dufner never lost sight of the big picture even after losing a big lead. It paid...
Read More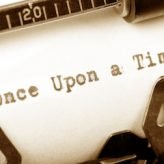 We engaged in  lively discussion this past Wednesday evening's  Podcast The  365th episode of  You Can Build It Talk Show, focused on the "Story Within" It has been said for many years we all have a "story within" and feel compelled to share it with others. I was joined by Charlene Burke, Perry Chalmers, Leland Best and Tonya Heathco.  The conversation centered...
Read More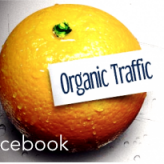 After missing a couple weeks, You Can Build It Talk Show was live again Wednesday, May 24, 2017 Fantastic input from Guy Siverson, Mark Hultgren, Phil Sanko and Charlene Burke on our most recent Talk Show, Episode 364. We discussed the How To's of growing huge Organic Reach on Facebook, Guy brought in his expertise on the successful use of Twitter, and Mark introduced a NEW Social...
Read More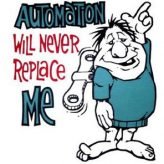 Caller Tonya Heathco join us and discussed her working towards setting up her new Blog/Website. Intuition (Gut feeling) is discussed as to when to apply massive action and getting the job done. Do you trust your Intuition? Are you holding back? Remember those who seek perfection usually end up working for those who don't. Steve Mistretta shared his redirection and and further discussion,...
Read More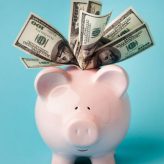 Episode 357 of the You Can Build It, Business Development Talk Show. Business and finance discussion plus ideas and a new book by Kendall Peterson, "I Do" Diligence: Family Finance for Engaged and Newlywed Couples, scheduled for release April 14, 2107 Show is Sponsored by Arch Patton CIA Operative One of the mistakes so many new businesses make is to NOT be familiar or take the time...
Read More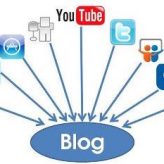 Should a Business Mindset focus more on Blogging Content or Social Media Content? This question has been the topic of webinars, group narratives, forums and social dialog for a few years.
Read More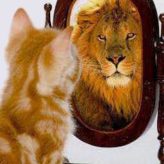 Self Esteem, if you believe all the media, seems to be lacking in Society today and that may be the reason for aspiring Businesses to be suffering in growth. Personally, I feel it is the emphasis on becoming a societal clone is why Self Esteem may be a diminishing personality trait. "No one can make you feel inferior without your consent." –Eleanor Roosevelt What Is...
Read More