Contact Us
The crew at Best Business Mindset Alliance is here to serve you.
We want to hear what YOUR goals are and what plans can we help YOU implement.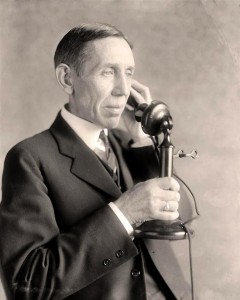 Call for a FREE 1/2 Hour Phone evaluation of Your Current Business Mindset and we can share links to our Mastermind groups.
1-530-798-0245
Leave a general message with Your Name and Phone number, clearly, and we will return your call
promptly during business hours

Chuck Bartok and Mark Hultgren look forward to hearing from you
7 AM to 9 PM Pacific
Or send E-mail