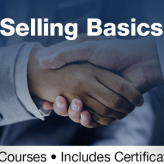 One of the most common mistakes that companies make when developing their sales teams is they focus prematurely on training sales staff on how sell a specific product or service. In most cases this approach bypasses an organization's responsibility to validate if in fact a new hire has the correct basis of understanding of the fundamentals of sales, and if in fact, those align with company...
Read More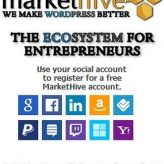 MarketHive is a social marketing platform for entrepreneurs that has the combined power of Facebook, LinkedIn, Marketo and Amazon.Creating a "Universal Income" for entrepreneurs. Using our state-of-the-art integrated inbound marketing blockchain platform.Delivering a dynamic social network, integrated with Inbound Marketing (SAAS), numerous commerce platforms, multiple traffic portals, all built...
Read More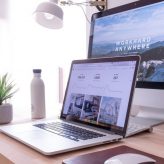 Whether you run your own business or your household, or even both, then the Pomodoro Technique is for you! If you struggle with focusing on tasks or find yourself putting things off, it won't take you long to turn that around.It's been reported that the average American worker in the workplace only gets 2 hours of pure productivity done – which is not good news for employers!...
Read More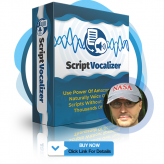 I'm about to show you how you can directly tap into the raw power of Amazon Polly. Create explainer videos, affiliate review, videos, or any other videos by simply pasting your text. And yes, you will be able to use those voice over in any video creation app of your choice. You can generate voice-overs in 47 lifelike voices and in 24 languages for maximum impact for audiences in major...
Read More

World's Only Advanced Artificial Intelligence FOR MARKETERS! Before you do anything else, check out this video.  Best thing you'll see all day:Visit:   http://bit.ly/unlimitedcontentfreeSTOP PAYING FOR ARTICLES OR CONTENT!So what's the number one thing we need online?For websites, for links and for rankings?I'll tell you:Content.The more content you have, the better you...
Read More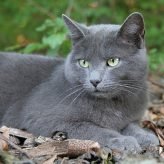 Looking For Business Growth? Get a Dog or a Cat! Yes, surround yourself with the responsibility of a dog or a cat. We all know that the vagaries of being in business, regardless of the venue can be stressful and in the beginning, it can be a challenge to stay the course. I have always since childhood accepted the responsibility of a pet and found that responsibility to be a benefit in keeping a...
Read More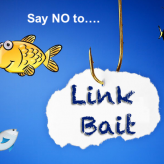 I subscribe to very informative Newsletter by Robert Bly. I am never disappointed and the Content is superior. Bob possesses a serious Business Mindset! Enjoy this read, take it to heart if you are Blogging with the intent of growing a business Bob's Newsletter May 31, 2018 This kind of blogging is for dummies An article in a PR e-newsletter suggested that the way to write great...
Read More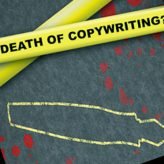 We received this newsletter email from one of our favorite Copywriters, Robert (Bob) Bly. The content resonated with our marketing Mindset and experience in today's environment so we had to share When I was just starting out in the corporate world in the late 70s, I gave one of my product managers the first draft of a brochure I had written for his product, a complex radar...
Read More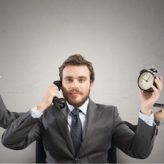 4 Tips for Becoming a Successful Solopreneur Do you ever do anything business-wise from a solo perspective? Yes. And no. Yes, because sometimes you will choose to go into a business solo, meaning you have no company or corporation behind you. If you run a blog you tend to be in this crowd. No, because no venture is ever truly a solo venture, meaning you partially rely on others to make...
Read More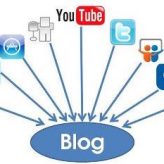 Should a Business Mindset focus more on Blogging Content or Social Media Content? This question has been the topic of webinars, group narratives, forums and social dialog for a few years.
Read More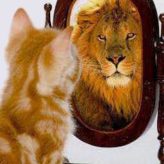 Self Esteem, if you believe all the media, seems to lacking in Society today and that may be the reason of aspiring Businesses to be suffering in growth. Personally, I feel it is the emphasis on becoming a societal clone is why Self Esteem may be a diminishing personality trait. "No one can make you feel inferior without your consent." –Eleanor Roosevelt What Is...
Read More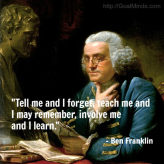 I have a question for you. Before you answer it, I must ask you to not think of your answer, but feel your answer, or envision your answer . Question: Why do you do the job your doing? Write down the first thing that comes to mind, then the second and the third and so on until you finish your list. It should take about 30 to 60 seconds to answer that question. If it takes longer you are lost in...
Read More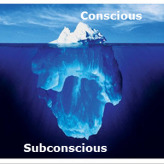 The excitement is building as I progress in Week #2 of the Master Key Master Mind Alliance journey. At least as fast as this 70+ year subconscious and conscious mind can assimilate ~smile Reviewing Week #2 of the Master Key, by Charles Haanel, reinforced my earlier commitment to the Power From Within that is generated when we learn to TRAIN our Subconscious Mind. The Subconscious...
Read More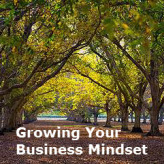 What do Growing Walnuts and Growing a Business have in common? Every morning, for several years, Flo (our fantastic Mutt) & I walked approximately 5 miles. Before we moved to our home in Corning, California on the Sacramento River, we walked the back & forth through the Almond and Walnut Orchards behind our Ranch in Orland Ca. The walk was prompted by my coronary and has become an hour+...
Read More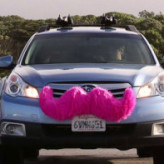 I was fortunate to come across an awesome post today about the "Nomad Movement" written by a a fellow Google+ denizen, Clay Forsberg The Business Mindset of so many is steeped in the Industrial Age thought process where People are Expenses and Equipment are assets. The Nomad Movement is offering to many an opportunity to focus on the benfit to people and allows the possible...
Read More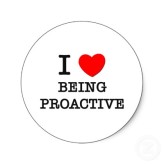 Are You Proactive or Reactive? These words seem to emerge  in many conversations about a Business Mindset. Since revisiting some of my old Favorites and being active in the Master Key Master Mind Alliance, I have realized that Proactive trumps Reactive all the time "If you're Proactive, you don't have to wait for circumstances or other people to create perspective expanding experiences. You can...
Read More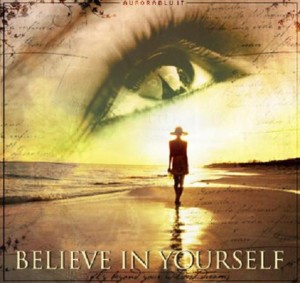 Based on phone calls and conversations, we hear so many express the desire to begin or grow a small business. What we find out is very few Believe in their idea, have Written a concise Plan of Action, and decided absolutely on a Starting Date of the beginning or the changes implemented to grow. In essence, they do NOT possess a Business Mindset Seems that wonderful, workable ideas just lat...
Read More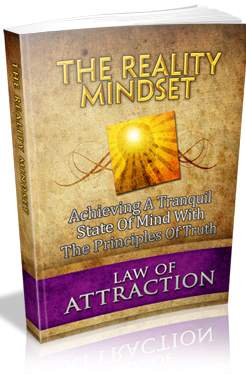 Learning About The Law Of Attraction And Getting an all Important Holistic Guide can have Amazing Benefits for Your Life and Success! Let's face it. All people are surrounded by a thought atmosphere. . .(some may not realize it!) Through this force we're either drawing in or forcing back. Like draws in like and we draw in exactly what we have in mind. The Law of Attraction, made...
Read More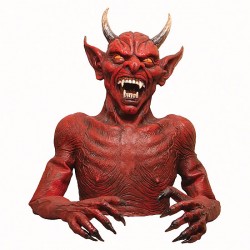 Would you like to learn "HOW TO" Outwit the Devil? In 1938 Napoleon Hill wrote  a book (after Think and Grow Rich) he titled "Outwitting the Devil" This book is a very Hard hitting account of a conversation between Napoleon Hill (Mr. Earthbound) and The Devil (Your Majesty). Hill uncovers the secrets to freedom and success by evaluating the greatest obstacles that...
Read More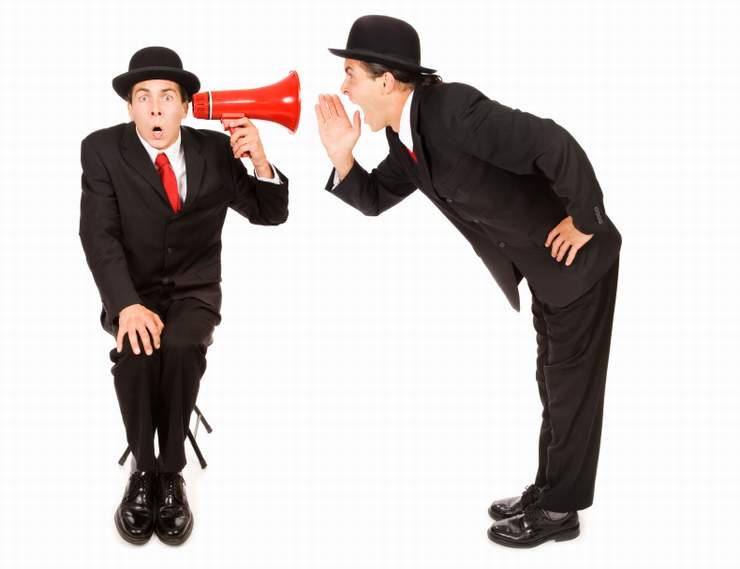 Your Business Mindset is easier to enhance if you are able to master Active Listening. But what is Active listening? Is it any different than listening? YES. We can all recall situations where we have utterly failed to listen to what someone else is saying. For various reasons, we are simply not taking in anything useful. How many times have you been introduced to a person by name only to not...
Read More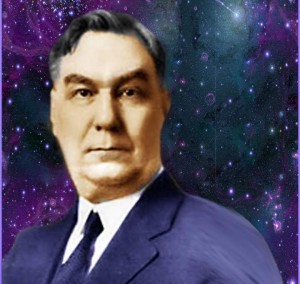 Mindset and Business. . . Probably the most Misinterpreted Concepts running a business is the development and application of the Business Mindset Let us have a couple of minutes to uncover precisely how important  Business Mindset is really, not just to the prosperity of your company, but for your overall success and happiness in existence too. Mindset is usually the mental attitude that...
Read More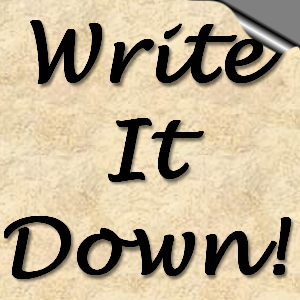 The question of Writing the Marketing Strategy on paper comes up in many of our initial consults. Even though we have so many devices today to transmit ideas to ourselves and others the Best  way to train your subconscious to remember and visualize anything is to write it down of paper. There seems to be a real connect between the Brain and the hand as your pen or pencil flows over the page when...
Read More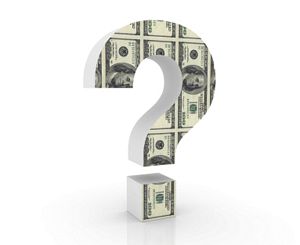 Over the years of consulting with and just talking to aspiring and experienced business persons I have noticed some definite differences in the mindset of those who are Successful and those who are Struggling. It is my opinion, the difference is the ability to expand the Buyer Mindset to a Seller Mindset. An example of the Seller vs. Buyer Mindset would be when the price of a program, asset or...
Read More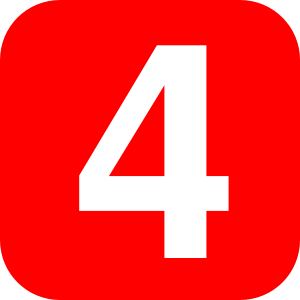 4 tips for Getting the Business Mindset for Making Money Making money on the web requires most of the same characteristics you'd need offline too, developing a solid Business Mindset. Although you will find many internet business possibilities open to anybody utilizing your ambition, your time and effort; much of that Time Effort and Ambition is going to be wasted unless  they're...
Read More