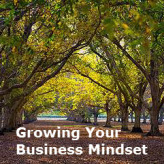 What do Growing Walnuts and Growing a Business have in common? Every morning, for several years, Flo (our fantastic Mutt) & I walked approximately 5 miles. Before we moved to our home in Corning, California on the Sacramento River, we walked the back & forth through the Almond and Walnut Orchards behind our Ranch in Orland Ca. The walk was prompted by my coronary and has become an hour+...
Read More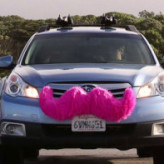 I was fortunate to come across an awesome post today about the "Nomad Movement" written by a a fellow Google+ denizen, Clay Forsberg The Business Mindset of so many is steeped in the Industrial Age thought process where People are Expenses and Equipment are assets. The Nomad Movement is offering to many an opportunity to focus on the benfit to people and allows the possible...
Read More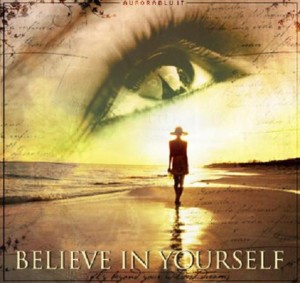 Based on phone calls and conversations, we hear so many express the desire to begin or grow a small business. What we find out is very few Believe in their idea, have Written a concise Plan of Action, and decided absolutely on a Starting Date of the beginning or the changes implemented to grow. In essence, they do NOT possess a Business Mindset Seems that wonderful, workable ideas just lat...
Read More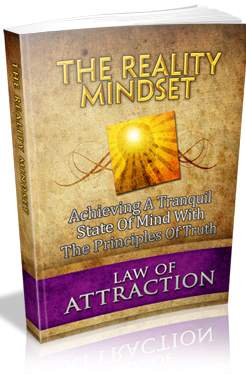 Learning About The Law Of Attraction And Getting an all Important Holistic Guide can have Amazing Benefits for Your Life and Success! Let's face it. All people are surrounded by a thought atmosphere. . .(some may not realize it!) Through this force we're either drawing in or forcing back. Like draws in like and we draw in exactly what we have in mind. The Law of Attraction, made...
Read More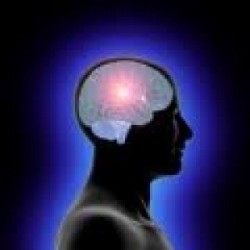 Best Business Mindset Alliance (BBMA) is a Resource and Membership Community of Marketers, Manufacturers and Service providers who understand the importance of TRAINING our  minds to automatically be directed by a Business Mindset. Nothing NEW here, the systems have been generating  successful BUSINESS Mindsets for 100's of years. What is New are the modern advances in Technology, that...
Read More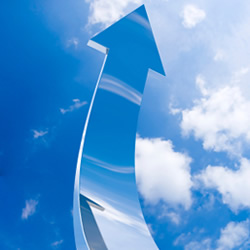 Best Business Mindset Alliance is finally Launched This site is the outcome of the year long Webinar series, Building a Web Based Business from Scratch (new subscribers have instant access to all Past episodes) The crew and subscribers used the fundamental business creation tools and  Systems to research a Market, create an appropriate name, secure quality Hosting, Draw up the Business Plan, set...
Read More