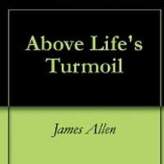 A quick review of James Allen's Above Life's Turmoil, 1910. Most of you are familiar with James Allen through his famous Book, "As a Man Thinketh". James Allen was a prolific writer in the early 1900s and wrote in the genre of Wallace Wattles,  Charles Haanel, and others involved in the Modern Thought Movement. Although he was a prolific author there is little known or...
Read More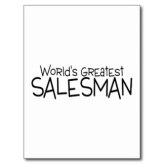 Well, do you agree Selling is the Word's Oldest Occupation? And if so, everyone should be able to Master the skills of Selling, since there must be a wealth of information available. I knew at an early age (10) that I really enjoyed SELLING because I was led to believe, and still do, Selling is an honorable vocation. What other vocation can offer the enjoyment of a life filled with the...
Read More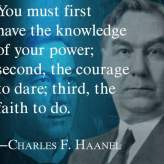 I am excited to be getting back on track, thanks to Mark and Davene Januszewski and their Master Key Master Mind Alliance.   "Thought is energy. Active thought is active energy; concentrated thought is a concentrated energy. Thought concentrated on a definite purpose becomes power." – Charles F Haanel This past year has NOT allowed me to stay in-sync...
Read More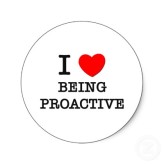 Are You Proactive or Reactive? These words seem to emerge  in many conversations about a Business Mindset. Since revisiting some of my old Favorites and being active in the Master Key Master Mind Alliance, I have realized that Proactive trumps Reactive all the time "If you're Proactive, you don't have to wait for circumstances or other people to create perspective expanding experiences. You can...
Read More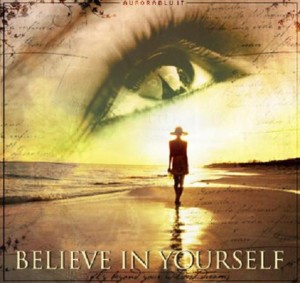 Based on phone calls and conversations, we hear so many express the desire to begin or grow a small business. What we find out is very few Believe in their idea, have Written a concise Plan of Action, and decided absolutely on a Starting Date of the beginning or the changes implemented to grow. In essence, they do NOT possess a Business Mindset Seems that wonderful, workable ideas just lat...
Read More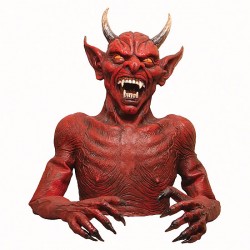 Would you like to learn "HOW TO" Outwit the Devil? In 1938 Napoleon Hill wrote  a book (after Think and Grow Rich) he titled "Outwitting the Devil" This book is a very Hard hitting account of a conversation between Napoleon Hill (Mr. Earthbound) and The Devil (Your Majesty). Hill uncovers the secrets to freedom and success by evaluating the greatest obstacles that...
Read More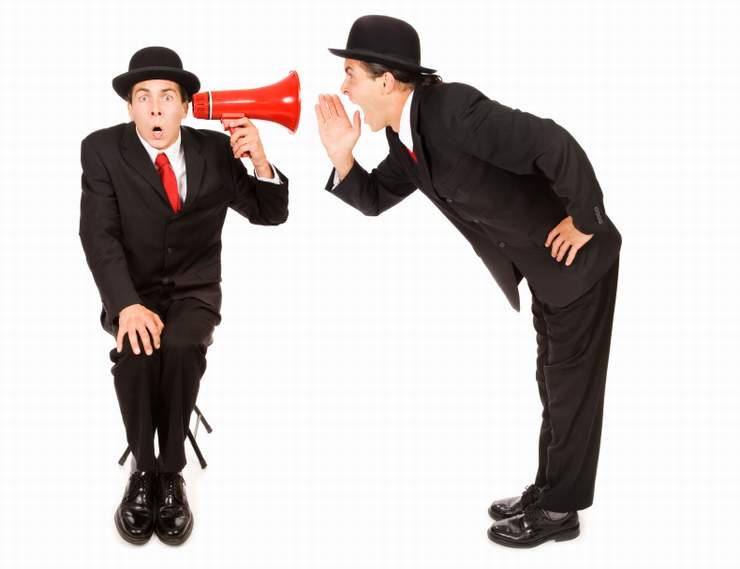 Your Business Mindset is easier to enhance if you are able to master Active Listening. But what is Active listening? Is it any different than listening? YES. We can all recall situations where we have utterly failed to listen to what someone else is saying. For various reasons, we are simply not taking in anything useful. How many times have you been introduced to a person by name only to not...
Read More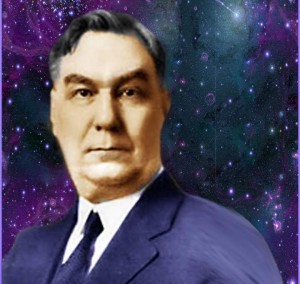 Mindset and Business. . . Probably the most Misinterpreted Concepts running a business is the development and application of the Business Mindset Let us have a couple of minutes to uncover precisely how important  Business Mindset is really, not just to the prosperity of your company, but for your overall success and happiness in existence too. Mindset is usually the mental attitude that...
Read More