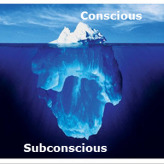 The excitement is building as I progress in Week #2 of the Master Key Master Mind Alliance journey. At least as fast as this 70+ year subconscious and conscious mind can assimilate ~smile Reviewing Week #2 of the Master Key, by Charles Haanel, reinforced my earlier commitment to the Power From Within that is generated when we learn to TRAIN our Subconscious Mind. The Subconscious...
Read More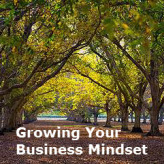 What do Growing Walnuts and Growing a Business have in common? Every morning, for several years, Flo (our fantastic Mutt) & I walked approximately 5 miles. Before we moved to our home in Corning, California on the Sacramento River, we walked the back & forth through the Almond and Walnut Orchards behind our Ranch in Orland Ca. The walk was prompted by my coronary and has become an hour+...
Read More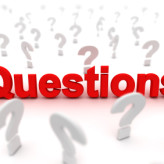 Our Monday evening Talk Show is Called You Can Build It, Your Business Join us Live and share your experience 6:30 Eastern  1-724-444-7444 Show ID 13372# Hosted by: Chuck BartokTitle: EPISODE319 – You Can Build It, Your Business Time: 08/27/2014 09:30 PM EDTEpisode Notes: What really works for Social Media? Discussion centered around ASKING Questions LISTENING effectively and the right...
Read More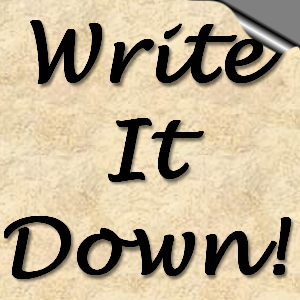 The question of Writing the Marketing Strategy on paper comes up in many of our initial consults. Even though we have so many devices today to transmit ideas to ourselves and others the Best  way to train your subconscious to remember and visualize anything is to write it down of paper. There seems to be a real connect between the Brain and the hand as your pen or pencil flows over the page when...
Read More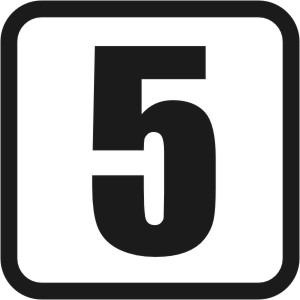 5 Tips for Getting an Effective Business Mindset running a business If there's one factor that will be sure that your business' failure, and that might be getting an adverse attitude regarding your business. A mindset that's targeted towards failure may ultimately result into business closure, loss or personal bankruptcy. It's the way you psychologically prepare and...
Read More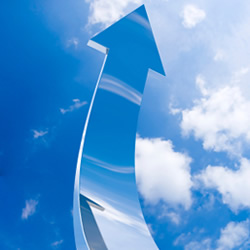 Best Business Mindset Alliance is finally Launched This site is the outcome of the year long Webinar series, Building a Web Based Business from Scratch (new subscribers have instant access to all Past episodes) The crew and subscribers used the fundamental business creation tools and  Systems to research a Market, create an appropriate name, secure quality Hosting, Draw up the Business Plan, set...
Read More