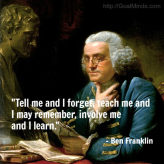 I have a question for you. Before you answer it, I must ask you to not think of your answer, but feel your answer, or envision your answer . Question: Why do you do the job your doing? Write down the first thing that comes to mind, then the second and the third and so on until you finish your list. It should take about 30 to 60 seconds to answer that question. If it takes longer you are lost in...
Read More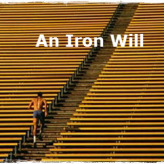 I was introduced to Orison Swett Marden's works when I read The Miracle of Right Thought in 1960, following my journey with Think and Grow Rich and The Master Key, by Hill and Haanel respectively. Most of you know I enjoy sharing these book for Free with anyone interested in  reading and studying them.  If you do not have copies here are links to Free PDF's copies: Think and Grow...
Read More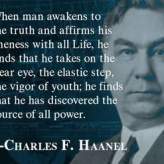 On Sunday, October 5, 2014 I eagerly attended the Week Two Webinar of The Master Key Master Mind Alliance, conducted by Mark Januszewski and his dynamic crew. "I am here for a purpose and that purpose is to grow into a mountain, not to shrink to a grain of sand. Henceforth will I apply ALL my efforts to become the highest mountain of all and I will strain my potential until it cries for mercy. "...
Read More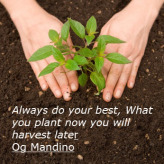 Further reporting of my Renewed journey, Week One,  on the Master Key Master Mind Alliance. "Power comes through repose; it is in the silence that we can be still, and when we are still, we can think, and thought is the secret of all attainment." – Charles Haanel 1866-1949 This has been an exciting week, diving back into my favorite studies...
Read More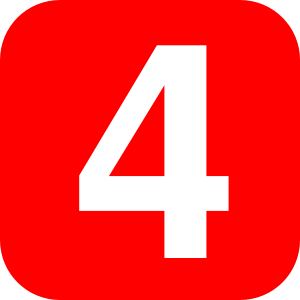 4 tips for Getting the Business Mindset for Making Money Making money on the web requires most of the same characteristics you'd need offline too, developing a solid Business Mindset. Although you will find many internet business possibilities open to anybody utilizing your ambition, your time and effort; much of that Time Effort and Ambition is going to be wasted unless  they're...
Read More
What is the real difference between the Mindset of a Business Person and the Mindset of an Employee? Ever wonder why some people seem to jump into a business "easily",  make the right moves and succeed? What Artistic magic do they possess? The answer is found in their subconscious. The same subconscious mind which directs the myriad of daily functions, such as chewing, breathing,...
Read More