Posted by Chuck Bartok | 4 comments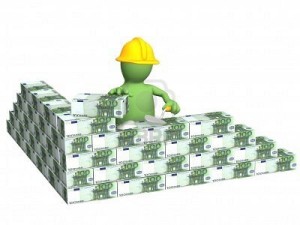 Business is easier working with a Business Mindset Have you ever wondered why there are so many ads touting Success on the Internet and the statistics seem to be always discussing poor results. Could what be Missing is the Business Mindset? Observing and consulting  small businesses for the past  50 years, there seems to be  a "Missing Link" in the psyche of many entrepreneurial...
Read More
Stay Tuned with our Updates
Arch Patton: The Bering Sea
Thirty Days Has September: First 10 Days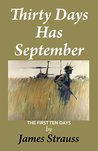 Thirty Days Has September: First Ten Days
by
James Strauss
My rating:
5 of 5 stars
The author shared this story with me in 1970. Thank goodness his wife saved all of his daily letters home. I encouraged him to outline a manuscript. This gripping, no holds barred, Vietnam sage has been waiting publication fro a long time.
On his website it has garnered over 11,000 comments from Veterans who understand the reality of this story.
View all my reviews
Blogroll
Blogroll
Blogroll
Blogroll
Like Us on Facebook
Hello world!

Welcome to WordPress. This is your first post. Edit or delete it, then start writing!
Multiply Profits AND Automate Your Business
AWeber's email marketing software makes it easy.

Learn how they can do it for you, too.