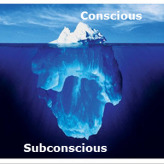 The excitement is building as I progress in Week #2 of the Master Key Master Mind Alliance journey. At least as fast as this 70+ year subconscious and conscious mind can assimilate ~smile Reviewing Week #2 of the Master Key, by Charles Haanel, reinforced my earlier commitment to the Power From Within that is generated when we learn to TRAIN our Subconscious Mind. The Subconscious...
Read More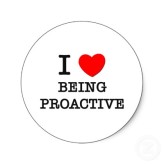 Are You Proactive or Reactive? These words seem to emerge  in many conversations about a Business Mindset. Since revisiting some of my old Favorites and being active in the Master Key Master Mind Alliance, I have realized that Proactive trumps Reactive all the time "If you're Proactive, you don't have to wait for circumstances or other people to create perspective expanding experiences. You can...
Read More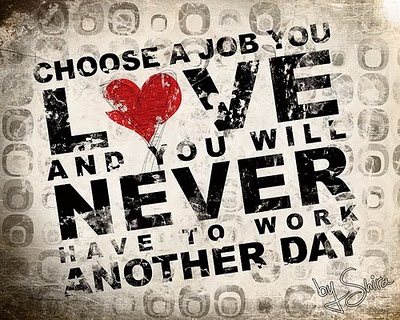 Loving what you are doing allows for creation and establishes a solid business mindset. Too many people, embarking on the road of business creation, focus on How to Make Money. Making money is really the By-product of Adding VALUE in the form of a product or service to people. When you are loving what you are doing, it is easy to ADD Value. What do YOU Love to Do? Do what you love. Know your own...
Read More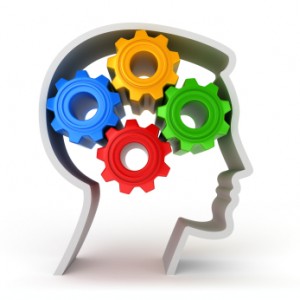 Are YOU  Developing a Business Mindset? Is the Business Mindset only available to those anointed ones, Born to Rule the Financial Seas? It is my strong opinion that we ALL can develop the Mindset of a Business person and apply that talent in any direction we desire. The Entrepreneurial Lifestyle is NOT FOR Everyone, but many of the skills required can be applied to a...
Read More