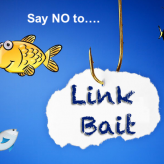 I subscribe to very informative Newsletter by Robert Bly. I am never disappointed and the Content is superior. Bob possesses a serious Business Mindset! Enjoy this read, take it to heart if you are Blogging with the intent of growing a business Bob's Newsletter May 31, 2018 This kind of blogging is for dummies An article in a PR e-newsletter suggested that the way to write great...
Read More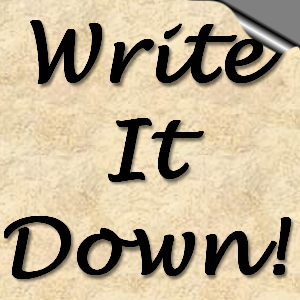 The question of Writing the Marketing Strategy on paper comes up in many of our initial consults. Even though we have so many devices today to transmit ideas to ourselves and others the Best  way to train your subconscious to remember and visualize anything is to write it down of paper. There seems to be a real connect between the Brain and the hand as your pen or pencil flows over the page when...
Read More
In order to survive in any business your mindset is just as important as whether you have the best looking graphics on your website! If you are easily disappointed, if you know that you give up easily, then you really will want to learn how to strengthen your attitude because you are going to need broad shoulders and a "stuff upper lip!" to survive in the world of network marketing....
Read More