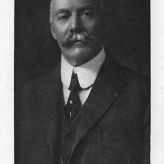 This Audio excerpt is from Section 12, of He Can Who Thinks He Can and Other Papers on Success in Life  written by Orison Swett Marden, in 1909 This book opens with a simple quote from Abraham Lincoln's Diary" "I promised my God I would do it." In September, 1862, when Lincoln issued his preliminary emancipation proclamation, the sublimest act of the nineteenth century,...
Read More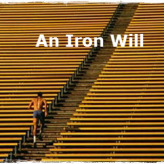 I was introduced to Orison Swett Marden's works when I read The Miracle of Right Thought in 1960, following my journey with Think and Grow Rich and The Master Key, by Hill and Haanel respectively. Most of you know I enjoy sharing these book for Free with anyone interested in  reading and studying them.  If you do not have copies here are links to Free PDF's copies: Think and Grow...
Read More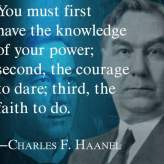 I am excited to be getting back on track, thanks to Mark and Davene Januszewski and their Master Key Master Mind Alliance.   "Thought is energy. Active thought is active energy; concentrated thought is a concentrated energy. Thought concentrated on a definite purpose becomes power." – Charles F Haanel This past year has NOT allowed me to stay in-sync...
Read More