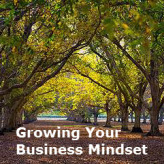 What do Growing Walnuts and Growing a Business have in common? Every morning, for several years, Flo (our fantastic Mutt) & I walked approximately 5 miles. Before we moved to our home in Corning, California on the Sacramento River, we walked the back & forth through the Almond and Walnut Orchards behind our Ranch in Orland Ca. The walk was prompted by my coronary and has become an hour+...
Read More
In order to survive in any business your mindset is just as important as whether you have the best looking graphics on your website! If you are easily disappointed, if you know that you give up easily, then you really will want to learn how to strengthen your attitude because you are going to need broad shoulders and a "stuff upper lip!" to survive in the world of network marketing....
Read More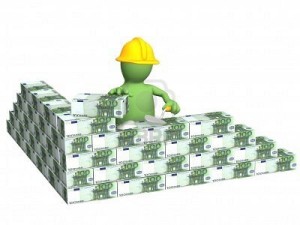 Business is easier working with a Business Mindset Have you ever wondered why there are so many ads touting Success on the Internet and the statistics seem to be always discussing poor results. Could what be Missing is the Business Mindset? Observing and consulting  small businesses for the past  50 years, there seems to be  a "Missing Link" in the psyche of many entrepreneurial...
Read More