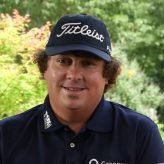 Are you Persistent and Consistent with your Business Mindset? I rarely watch professional sports on Television but was drawn to the Memorial Golf Classic and the playing of Jason Dufner, eventual winner Jason Dufner had a commanding lead by end of second round, Friday, but dropped way behind on Saturday. BUT, Jason Dufner never lost sight of the big picture even after losing a big lead. It paid...
Read More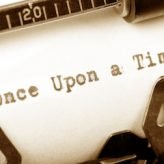 We engaged in  lively discussion this past Wednesday evening's  Podcast The  365th episode of  You Can Build It Talk Show, focused on the "Story Within" It has been said for many years we all have a "story within" and feel compelled to share it with others. I was joined by Charlene Burke, Perry Chalmers, Leland Best and Tonya Heathco.  The conversation centered...
Read More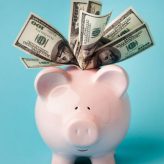 Episode 357 of the You Can Build It, Business Development Talk Show. Business and finance discussion plus ideas and a new book by Kendall Peterson, "I Do" Diligence: Family Finance for Engaged and Newlywed Couples, scheduled for release April 14, 2107 Show is Sponsored by Arch Patton CIA Operative One of the mistakes so many new businesses make is to NOT be familiar or take the time...
Read More