Podcasting to Grow Your Business
The  easy TOOL for keeping the Business Mindset Focused.
One way for a On-line business person can reach thousands of potential prospects is by regularly conducted LIVE Podcasts, preferably in the Talk Show Format.
The cost is non existent, with the exception of a Time and Energy commitment, usually one to two hours per episode.
But before we discuss the details here are some definition, compliments of  The Edith Cowan University  in Australia
Download the PDF and study the options
Click on the Logo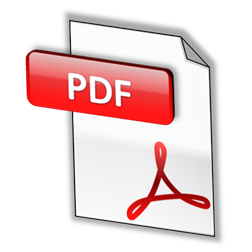 I personally began Podcasting Audio 6 years ago in the Talk Show Format. At that time there were two Free Options:
Talkshoe.com
and
BogTalkRadio.com
Since then there are many other venues available, some free and some subscription.
Podcasting  (in the Talk Show Format) has rewarded me with a loyal following and the addition of new like-minded people asking questions and deciding if our main business of selling Products, tools, systems and consulting is what they are looking FOR.
It is truly a great way to implement Inbound Marketing techniques and Podcasting can be a source of revenue all by itself.