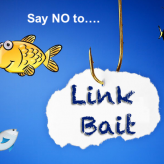 I subscribe to very informative Newsletter by Robert Bly. I am never disappointed and the Content is superior. Bob possesses a serious Business Mindset! Enjoy this read, take it to heart if you are Blogging with the intent of growing a business Bob's Newsletter May 31, 2018 This kind of blogging is for dummies An article in a PR e-newsletter suggested that the way to write great...
Read More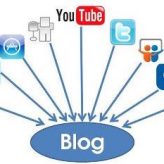 Should a Business Mindset focus more on Blogging Content or Social Media Content? This question has been the topic of webinars, group narratives, forums and social dialog for a few years.
Read More
Blogging and The Business Mindset, a synergy? Developing a Business Mindset is an ongoing process. One way to stay focused on your business direction is to Share the progress, share the development of your Venture. Blogging has become the venue for millions to Share their Beliefs and Energy.  Seems like the more you talk about something the more it becomes YOU (holds true to listening, also) the...
Read More