Do you have a Buyer or Seller Mindset?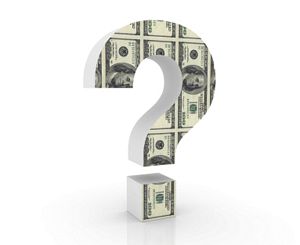 Over the years of consulting with and just talking to aspiring and experienced business persons I have noticed some definite differences in the mindset of those who are Successful and those who are Struggling.
It is my opinion, the difference is the ability to expand the Buyer Mindset to a Seller Mindset.
An example of the Seller vs. Buyer Mindset would be when the price of a program, asset or system is mentioned. A Buyer Mindset usually asks "How much does it cost?" and the Seller Mindset is already thinking  "HOW can I make money from the application of this product?"
This skill can be assimilated and expanded through a conscious effort and practice. A Sellers Mindset can become Top of Mind Awareness and applied daily through repetition and belief of self.
The following Video discuses the Buyer
and Seller Mindset difference
Be sure to share your comment and experiences . Click on the comment Link at top left of Post
50+ year veteran Entrepreneur. My lifestyle was set in 1960 after reading what I call the Self-Improvement Trilogy. The three books are Think and Grow Rich, The Master Key and the Miracle of Right Thought. Free copies are available throughout this site.
My definite Major Purpose in Living a Life Full of Freedom and Helping Others
Follow my blog with Bloglovin