The Nomad Movement..A new paradigm?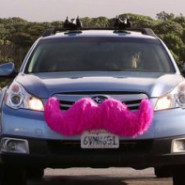 I was fortunate to come across an awesome post today about the "Nomad Movement" written by a a fellow Google+ denizen,

Clay Forsberg
The Business Mindset of so many is steeped in the Industrial Age thought process where People are Expenses and Equipment are assets.
The Nomad Movement is offering to many an opportunity to focus on the benfit to people and allows the possible reduction of THINGS.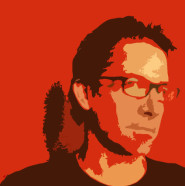 Clay Forsberg says it better than I ever could.
Visit his post, read carefully and come back to discuss
I also believe Business formats will continue to  evolve regardless the naysayers.
Clay Forsberg presents the reality so often missed  by talking heads and sound bytes.
The disturbing part was a quote Clay used from a writer, in Los Angeles, who seemed to be concerned that the Nomad Movement  "will cause upheaval that government (local, state and federal) won't be able to keep up with. That seems to scare him for the future of his children."
Those of us with reasonable Business Mindsets believe the problem is the Government intrusion n the day to day development and growth of Business
Your Thoughts
Comment Below
50+ year veteran Entrepreneur. My lifestyle was set in 1960 after reading what I call the Self-Improvement Trilogy. The three books are Think and Grow Rich, The Master Key and the Miracle of Right Thought. Free copies are available throughout this site.
My definite Major Purpose in Living a Life Full of Freedom and Helping Others
Follow my blog with Bloglovin